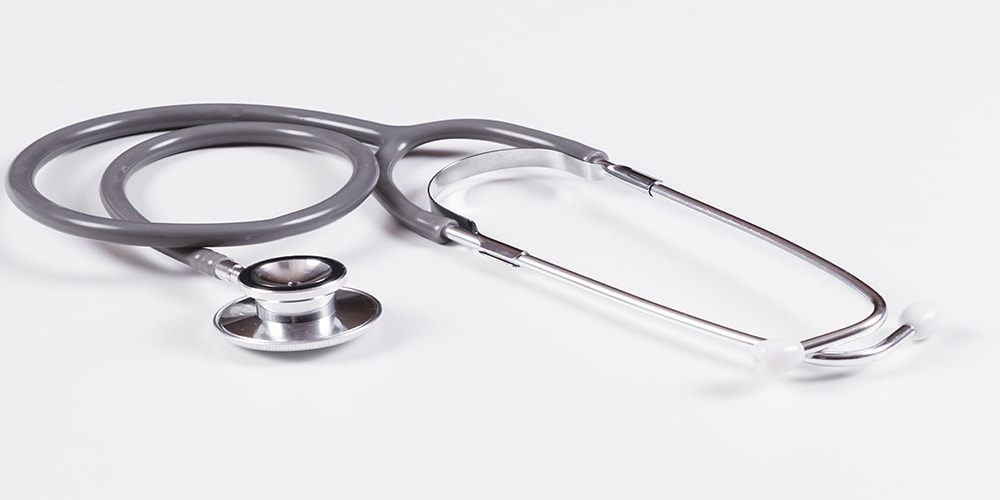 Universal Shunt & Shunt Kits
Cost effective design…all-inclusive kit for one low cost.
Designed & packaged with attached ventricular & peritoneal catheter,    optional catheter passer & sheaths.
Progressive resistance valve mechanism… ensures patient safety by    automatically increasing valve operating pressure as CFS flow    increases.
Multi pressure choices…available in four pressures…Very low, low    medium and high.
Kink free Tubing…helps prevent distal blockade.
Completely enclosed shunt design…prevents valve failure due to tissue    encapsulation.
Non-metallic design…eliminates image artifacts, En46001 & USFDA standards.
Clear-stripped tubing…allows visualization of CSF flow.
Low profile design prevents tissue erosion, suitable for Pediatric and neonate use.
Pre-attached ventricular catheter…reduces surgical time in suturing and possibility of ventricular catheter    disconnect.
Encapsulated barium stripe…reduces potential for tissue reaction while allowing for x-ray visualization.
Winged suture tabs…allows for suturing of valve to prevent migration.
Radiopaque pressure reference…provides easy x-ray identification of nominal pressure.
Fluid calibration…more closely replicates in vivo post-implant conditions.
Disposable stainless steel passers with removable sheaths facilitate catheter placement.
Ordering Information and Catalog Number

Pressure
Nominal
Pressure
MmH2O at 20 ccrh
ID
Dots
Shunt Only
Shunt Kit 
Shunt with 45cm passer & 43cm sheath
Shunt Kit
Shunt with 65cm passer & 63cm sheath
Shunt Kit 
Shunt with 43cm sheath
Shunt Kit 
Shunt with 63cm sheath
Very Low
20 mm H2O
6cm ventricular catheter
No Dot
CRX620U
CRX620PS
CRX620PL
CRX620SS
CRX620SL
Low
40 mm H

2

O 8 cm ventricularcatheter
•
CRX840U
CRX840PS
CRX840PL
CRX840SS
CRX840SL
Medium
80 mm H

2

O 8 cm ventricularcatheter
••
CRX88I0U
CRX88PS
CRX880PL
CRX880SS
CRX880SL
High
120 mm H

2

O 8 cm ventricularcatheter
•••
CRX890U
CRX890PS
CRX890PL
CRX890SS
CRX890SL